Lobster Narrow Belt – Squash
Although the genuine Italian leather Lobster Narrow Belt has a subtle design, it's unique 24 carat gold overlay buckle breaks the mould. Sonia Petroff's signature lobster makes a bold statement and adds flair with its handmade design featuring Swarovski diamonds. This thin belt is an instant classic that can enliven any outfit from a t-shirt and jeans to a dress.
Part of Sonia Petroff's 3° Collection.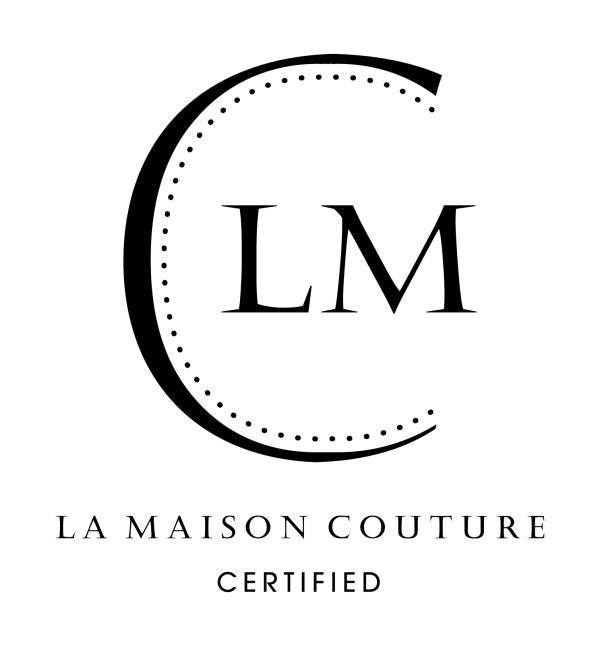 Every purchase from the Sonia Petroff collection helps fund girls' education through the brand's partnership with Room to Read.  These contributions not only improve the daily lives of these incredible girls, but encourages them to become strong, confident and over time increases their chances of becoming financially independent. In less than one year, Sonia Petroff has helped to provide more than 36,500 days of school, making a difference to the lives of girls around the world.
Materials:
Leather
Brass with 24 Carat Yellow Gold Overlay
Gemstones:
Swarovski Diamonds.
Dimensions:
S/M Length - 70cm - 85cm
M/L Length - 75cm - 90cm
Size Options:
Available in S/M or M/L