Sophia Pink Quartz Chandelier Earrings
These gorgeous Sophia Pink Quartz Chandelier Earrings each feature four pear shaped multifaceted recycled pink quartz gemstones, set in 14ct Fairtrade gold on recycled sterling silver. Pink quartz is the birthstone for January and is known as the gemstone of universal love. It restores trust and harmony in relationships, encouraging unconditional love.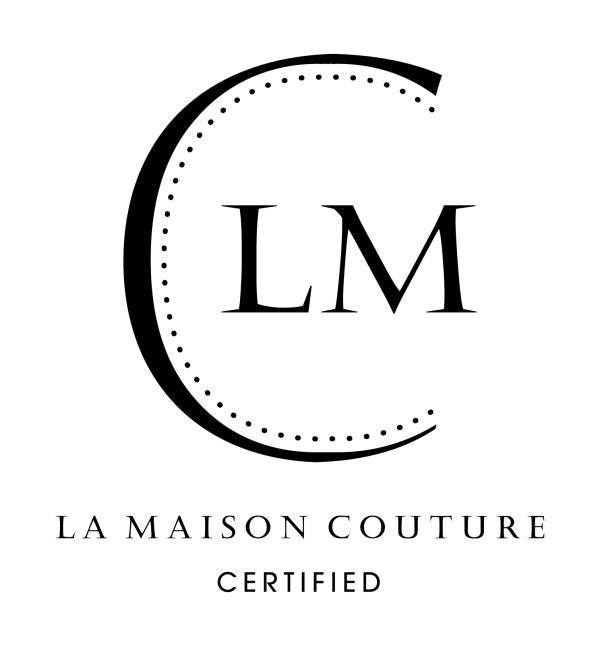 Amadeus focus on sustainability and ethical practice, using recycled materials in all their jewellery including pre-loved gemstones and pearls. In addition to this, they use vegan and non-toxic products only in their manufacturing process. They recycle every last scrap of metal whilst making new pieces, and for every order you place, they plant a tree with their partners Tree-Nation in order to make all their deliveries carbon neutral.
Materials:
14ct Yellow Gold Vermeil on Recycled Sterling Silver
Gemstones:
Recycled Pink Quartz
Dimensions:
Length - 54mm