Shela Brooch
The Shela Brooch is made from brass with 24 carat gold overlay, featuring alternate lines of crystal Swarovski diamonds and an emerald quartz stone, making this a stunning piece.
Shela is a village on Lamu Island, home to the most spectacular beaches in Kenya. With it's pure white sand, traditional fisherman and their dhows, this brooch from Sonia Petroff pays tribute to the unparalleled charm of this area. Their inspiration is the fish, which is naturally in abundance and is the main source of sustenance and life. This lovely Shela (Fishbone) brooch will add a special and unique touch to any outfit.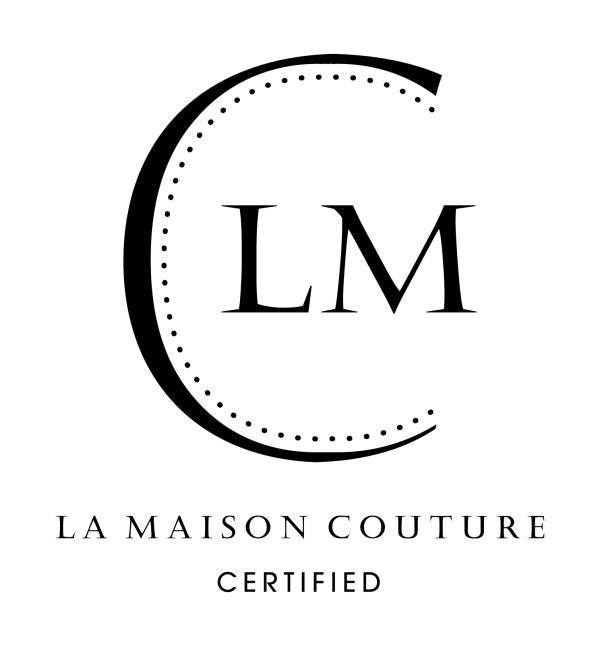 Every purchase from the Sonia Petroff collection helps fund girls' education through the brand's partnership with Room to Read.  These contributions not only improve the daily lives of these incredible girls, but encourages them to become strong, confident and over time increases their chances of becoming financially independent. In less than one year, Sonia Petroff has helped to provide more than 36,500 days of school, making a difference to the lives of girls around the world.
Materials:
Brass with 24k Gold Overlay
Gemstones:
Emerald Quartz
Swarovski Diamonds
Dimensions:
Size - 8cm x 4cm approx.