Daphne Gold Paperclip Link Chain Necklace with Turquoise Carabiner
The Daphne Gold Paperclip Link Chain Necklace with turquoise carabiner is made from recycled and purified Fairtrade 14ct yellow gold vermeil and recycled turquoise. Unscrew the carabiner closure to double it, create a Y style necklace, or a wrap bracelet. Link two of them together for a funky triple chain look. Wear the closure at the centre, on the side, or discretely at the neck.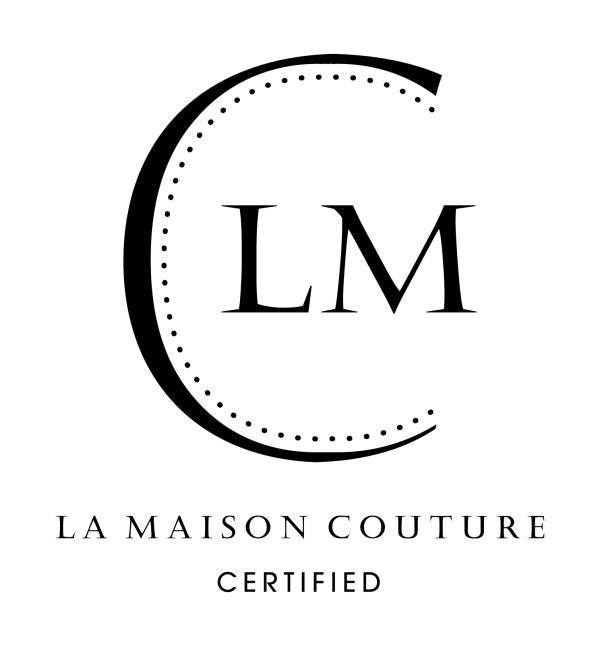 Amadeus focus on sustainability and ethical practice, using recycled materials in all their jewellery including pre-loved gemstones and pearls. In addition to this, they use vegan and non-toxic products only in their manufacturing process. They recycle every last scrap of metal whilst making new pieces, and for every order you place, they plant a tree with their partners Tree-Nation in order to make all their deliveries carbon neutral.
Materials:
Recycled Fairtrade 14ct Yellow Gold Vermeil
Gemstones:
Recycled Turquoise
Dimensions:
Length - 16 inches