Alba Tie Gold Chain Necklace with Pearl Pendant
The Alba Tie Gold Chain Necklace with Pearl Pendant is handmade with recycled brass vacuum plated with 14ct Fairtrade gold and a white sea pearl, which has been ethically sourced from an eco friendly Asian sea farm. The long paperclip link chain enables you to wear the necklace in several ways; long, or short with a long pearl pendant at the front or back.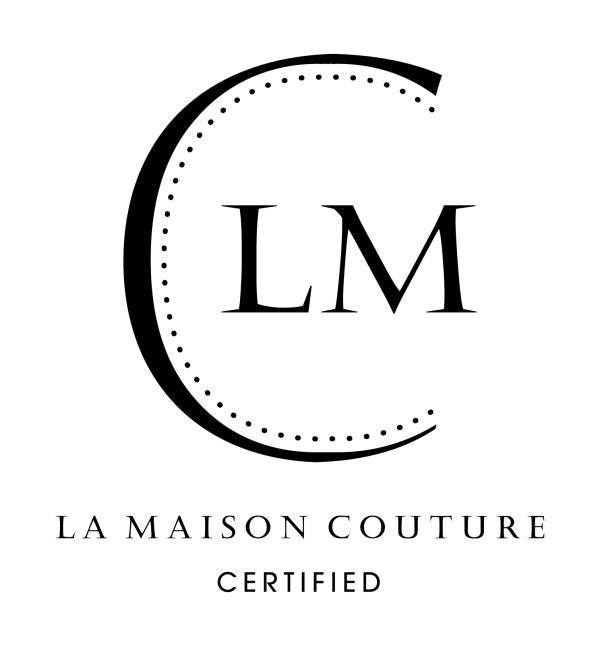 Amadeus focus on sustainability and ethical practice, using recycled materials in all their jewellery including pre-loved gemstones and pearls. In addition to this, they use vegan and non-toxic products only in their manufacturing process. They recycle every last scrap of metal whilst making new pieces, and for every order you place, they plant a tree with their partners Tree-Nation in order to make all their deliveries carbon neutral.
Materials:
Recycled Fairtrade 14ct Yellow Gold Plated Brass
Gemstones:
White Pearl, which has been ethically sourced from an eco friendly Asian sea farm
Dimensions:
Length - 50cm
Pearl - 1.5cm x 2cm