Eva Lapis Lazuli Reversible Necklace with Gold Discs
The Eva Lapis Lazuli Reversible Necklace with Gold Discs is handmade with recycled tiny faceted Lapis Lazuli beads and recycled 14 Carat gold vermeil discs.
If you love a pop of colour but tend to be on the effortless side, Amadeus's Eva Lapis Lazuli Necklace with gold discs is perfect for you. The necklace is fully size adjustable and is reversible, with a contrasting embossed effect on one side of the gold disc and plain smooth on the other.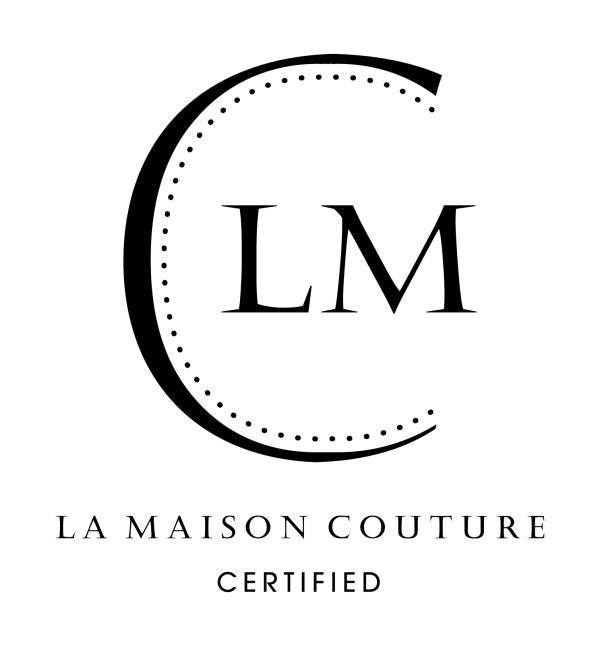 Amadeus focus on sustainability and ethical practice, using recycled materials in all their jewellery including pre-loved gemstones and pearls. In addition to this, they use vegan and non-toxic products only in their manufacturing process. They recycle every last scrap of metal whilst making new pieces, and for every order you place, they plant a tree with their partners Tree-Nation in order to make all their deliveries carbon neutral.
Materials:
Recycled 14K Gold Vermeil
Gemstones:
Recycled Lapis Lazuli
Dimensions:
Dimension of Chain - 35cm Laid Flat Open + 6cm Extension