"The Wild Wheelchairs Project is about inspiring people to achieve their goals irrespective of the obstacles that are put in front of them."
We are delighted to support The Wild Wheelchairs Project on their first expedition to summit Ras Dashen, the highest mountain in Ethiopia. Standing at 4550m, rising above the Simien Mountains in Northern Ethiopia, two amputees Alex Lewis and Emebet Ale Dires will journey for 14 days across rugged and challenging terrain, in custom made handcycles, designed by students from The University of Southampton.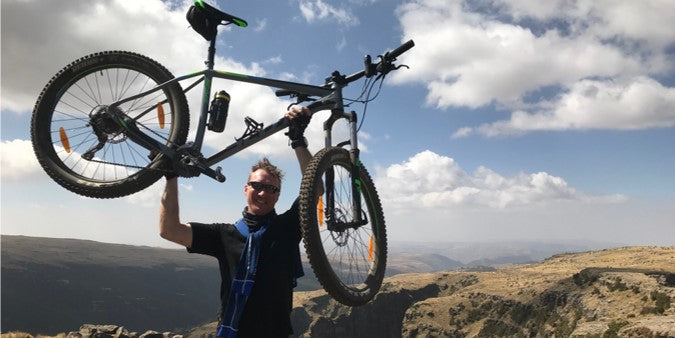 Founded by David Collinson, (after 30 years in Financial Services), and Alex Lewis, (quadruple amputee and motivational speaker), The Wild Wheelchairs Project seeks to raise money to finance the construction of wheelchair manufacturing facilities in Ethiopia, with the aim to transform the lives of hundreds of disabled people living there.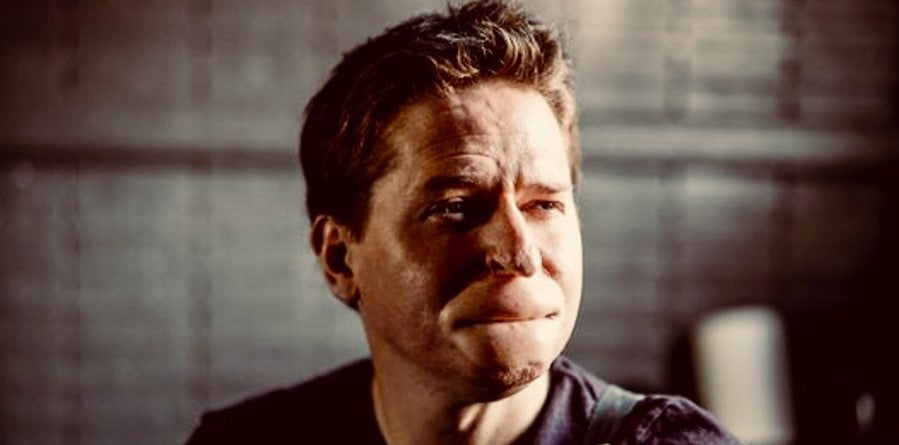 Amputee Alex Lewis, was a "normal guy" until a severe illness lead to him losing both his arms and legs. With the support of his family and friends, Alex used this "minor setback" as a catalyst for finding a new purpose and direction in life. Alex now helps Universities in the design and testing of biomechanical aids, is an ambassador for the military charity Pilgrim Bandits, as well as an interior designer and motivational speaker. Since becoming a quadruple amputee he has been skydiving, sea kayaking in Greenland and river rafting in Namibia.
Alex will be joined in The Mountain Challenge by Emebet Ale Dires. At the age of three Emebet was hit by a car and lost both her legs from the knee down. She also lost her Father at a young age. Emebet was determined to gain an education and to help fund the cost, she sold sugar cane to supplement the family income. She has now achieved an advanced diploma from Bahir Dar's Technical School. Emebet is currently a member of the Bahir Dar and Amhara region wheelchair basketball teams and she also participates in tricycle racing.
Together, Alex, Emebet, David and The Wild Wheelchairs Project team,  will  undertake the challenging expedition to ascend Ethiopia's tallest mountain. Alex and Emebet will travel in bespoke made handcycles constructed of two special solar powered off road cycles, which were developed and built as part of a project by Masters engineering students from The University of Southampton.
In association with the Laureus Sport for Good Foundation and the Cheshire Foundation – Action for Inclusion, the team aim to build a wheelchair factory in Ethiopia which will not only offer much needed help to the disabled population in the region, but offer further employment opportunity, create awareness of disability and inspire the young disabled community.
The Wild Wheelchairs project has already raised £49,000 of the £60,000 target they hope to achieve and we are honoured at La Maison Couture, to have had the opportunity to sponsor one of the first wheelchair prototypes to be built.
With this extraordinary project, The Wild Wheelchairs team also hope to send a message to hundreds of young people in the UK to go out and achieve their goals, irrespective of the obstacles that are put in front of them…
____________________________________________________________________________