Heart Leather Belt- Brown-Rose
Finish your outfit on a glamorous note with the hand stitched Heart Leather Belt, which has a true island vibe thanks to the gold-roped weave design on the heart buckle, reminiscent of the thatched roofs and woven baskets made on Lamu. Offset by a simulated rose quartz set needle for a true boho glam look. Style this belt up or down, with anything from contemporary denim to a languid silk skirt.
Part of Sonia Petroff's Lamu Collection.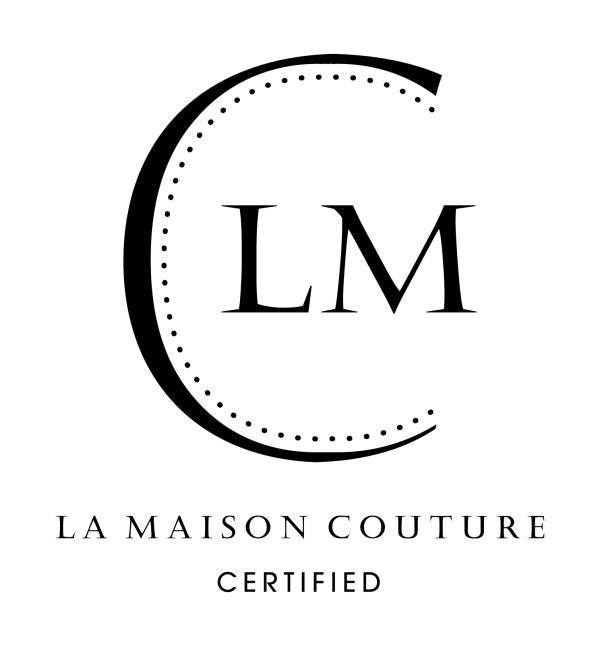 Every purchase from the Sonia Petroff collection helps fund girls' education through the brand's partnership with Room to Read.  These contributions not only improve the daily lives of these incredible girls, but encourages them to become strong, confident and over time increases their chances of becoming financially independent. In less than one year, Sonia Petroff has helped to provide more than 36,500 days of school, making a difference to the lives of girls around the world.
Materials:
Leather
24 Carat Yellow Gold Overlay
Gemstones:
Simulated Rose Quartz
Dimensions:
S/M Length - 102cm
M/L Length - 111cm
Size Options:
Available in S/M or M/L