Dragon Fish White Silver Earrings
These statement bespoke Dragon Fish White Silver Earrings are both bold and unique. The earrings are handmade from silver palladium and are designed with a pear shaped simulated white agate cabochon and an oval, simulated blue lapis lazuli cabochon. They are intertwined with two braided white leather twists, adorned with metal finials, giving them a contemporary, edgy flair. A beautiful tribute to the sea, a symbol of peace and freedom, the art deco dragon fish symbolises strength and perseverance.
Part of Sonia Petroff's 1° Collection.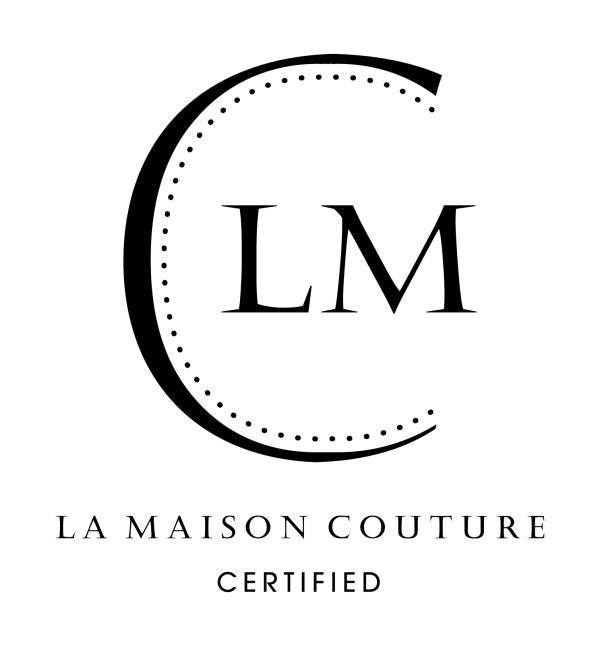 Every purchase from the Sonia Petroff collection helps fund girls' education through the brand's partnership with Room to Read.  These contributions not only improve the daily lives of these incredible girls, but encourages them to become strong, confident and over time increases their chances of becoming financially independent. In less than one year, Sonia Petroff has helped to provide more than 36,500 days of school, making a difference to the lives of girls around the world.
Materials:
White Leather
Silver Palladium
Gemstones:
Simulated Agate
Simulated Lapis Lazuli