Seahorse Long Ring
The Seahorse Long Ring features 3 enamelled spheres of varying sizes and colours. It is dipped in 24ct gold and is made with a subtle light-catching finish.
Sonia Petroff's designs often features the sea horse, a quite unique creature. Considered a symbol of strength and power this sea horse double finger ring has a strikingly contemporary edge.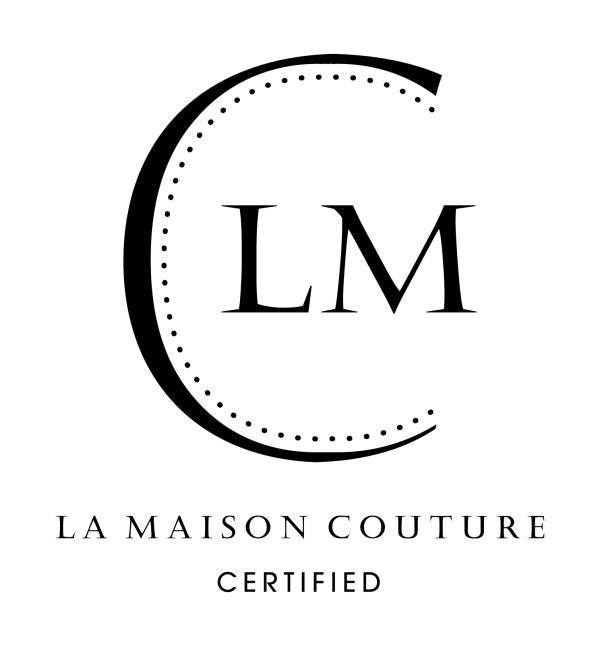 Every purchase from the Sonia Petroff collection helps fund girls' education through the brand's partnership with Room to Read.  These contributions not only improve the daily lives of these incredible girls, but encourages them to become strong, confident and over time increases their chances of becoming financially independent. In less than one year, Sonia Petroff has helped to provide more than 36,500 days of school, making a difference to the lives of girls around the world.
Materials:
24ct Gold Overlay
Gemstones:
Simulated Enamelled Gemstones