Seahorse Short Earrings
The Seahorse Short Earrings are made from 24 carat gold overlay. They are sphere shaped with multiple enamelled stones and a contemporary cuff with clip setting for a unique, bold statement and added beauty.
An exquisite tribute to the sea, this pair of Italian, bespoke earrings by Sonia Petroff feature sea horses – unique creatures that have mystical significance among the Ancient Greeks, European and Asians.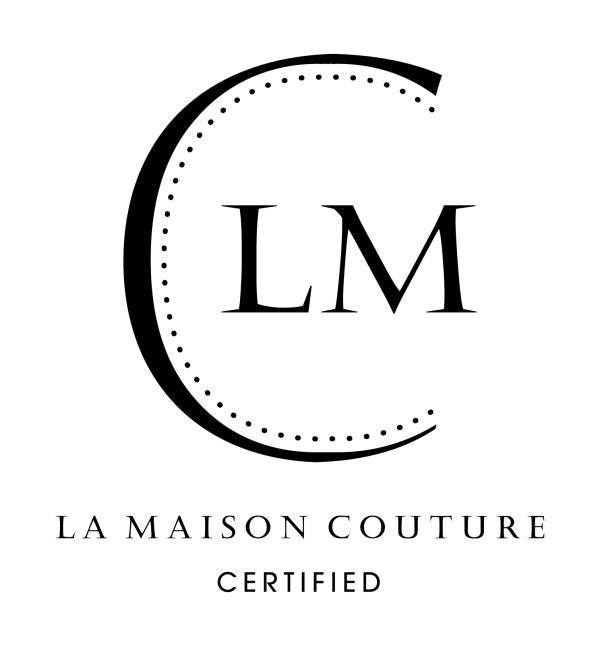 Every purchase from the Sonia Petroff collection helps fund girls' education through the brand's partnership with Room to Read.  These contributions not only improve the daily lives of these incredible girls, but encourages them to become strong, confident and over time increases their chances of becoming financially independent. In less than one year, Sonia Petroff has helped to provide more than 36,500 days of school, making a difference to the lives of girls around the world.
Materials:
24ct Gold Overlay
Gemstones:
Enamelled Stones