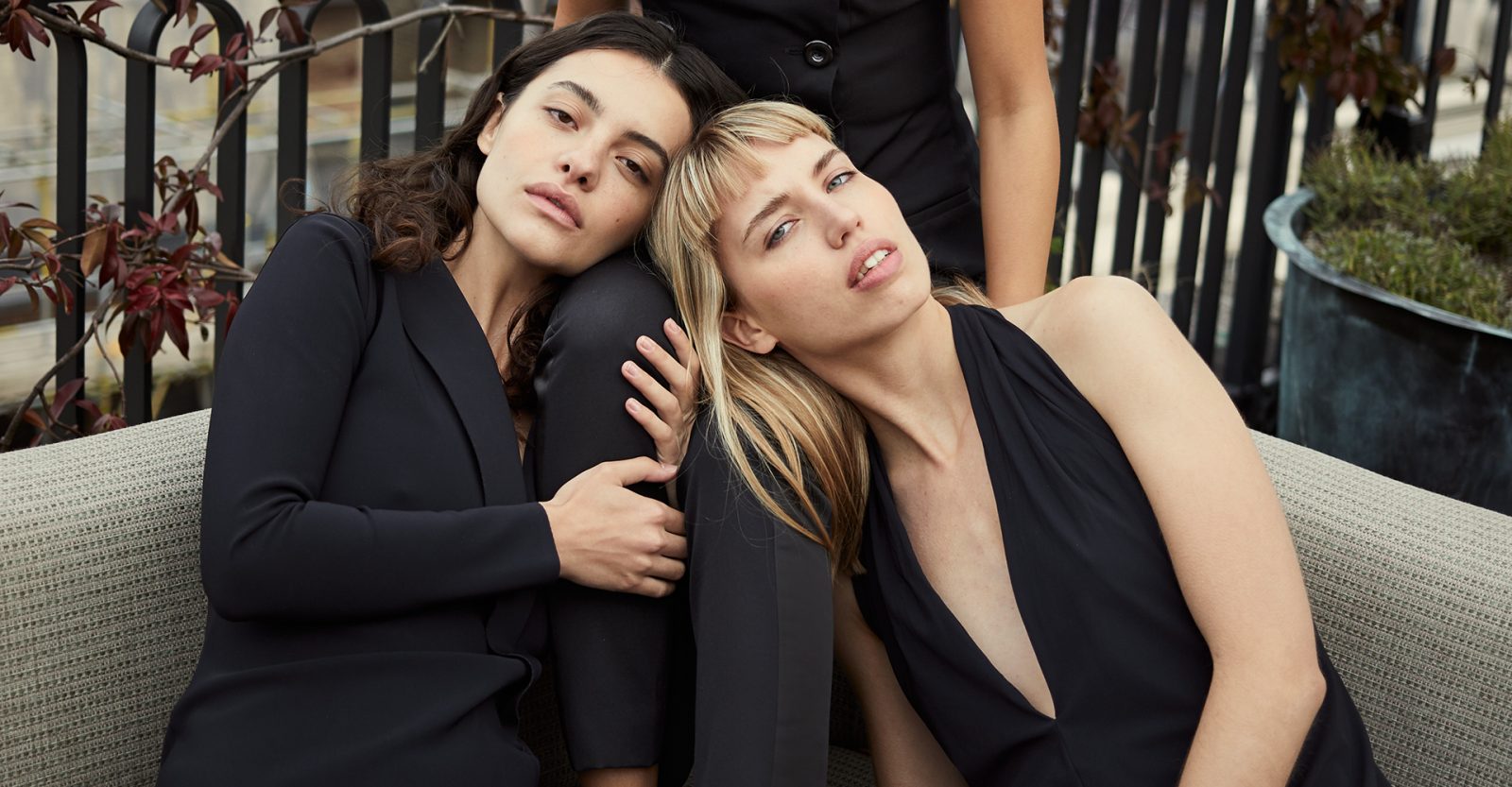 La Maison Couture & The Maiyet Collective
Read the article online at The Maiyet Collective
La Maison Couture source and promote new, emerging and responsible luxury jewellery brands from around the world. They pride themselves on discovering the most alluring contemporary fine jewellery, whilst protecting our planet's people and resources. Established in 2008 as a lifestyle concept, the brand discovered a great connection and demand amongst their clients for primarily precious, 'artist' jewellery, which shaped their emphasis on fine jewellery and a commitment to sustainability. La Maison Couture is continuously pushing the boundaries to promote best practice and champion new brands with a sustainable focus; building an awareness of ethical  and responsible production and supporting sustainable brands who are committed to social and environmental change.
Our collaboration with La Maison Couture began with the launch of our first London pop-up at The Conduit Club, where an amalgamation of aligned value and vision saw Founder Tania McNab come on board at The Maiyet Collective as Founding COO to orchestrate our UK expansion. Now working full time running La Maison Couture, McNab brings 25 years international experience in the luxury retail industry to the table, along with an impeccable eye for detail having held coveted buying roles at Browns, Harvey Nichols and Harrods. As part of our collaboration, McNab is responsible for curating the fine jewellery edits for each of our retail pop-up's; instrumental in sourcing the most spectacular brands for each event and exposing them to our wider The Maiyet Collective community. McNab expresses "Now, more than ever it is important to support independent jewellery makers and promote responsible sourcing and production to encourage us all to 'buy better'."
For the launch of our TMC marketplace, La Maison Couture brings us a thoughtful edit of responsibly sourced fine jewellery brands which represent the very best and most unique innovators in the market, tailored to our Maiyet customer, curated and delivered by La Maison Couture. What makes La Maison Couture so special is the careful consideration of every piece, every stone, every story; the trust and connection this creates with the customer who can enjoy the experience of discovering a piece that is truly beautiful and a part of a wider, positive change.
La Maison Couture also collaborate with the Royal College of Art InnovationRCA programme, Positive Luxury and the SLA awards, providing mentorship and industry advice and to further promote emerging sustainable brands
Discover the La Maison Couture fine jewellery edit on the marketplace, to find treasures to celebrate every milestone and moment with integrity and style.