What exactly does it mean to be an ethical jewellery brand? In a world where clever marketing has the power to override the truth, we are delighted to be sharing the incredible work of Gyan Jaipur. Driven by POSITIVE SOCIAL AND ENVIRONMENTAL CHANGE, Gyan Jaipur are exemplary in showcasing how jewellery brands can transform the industry for the better.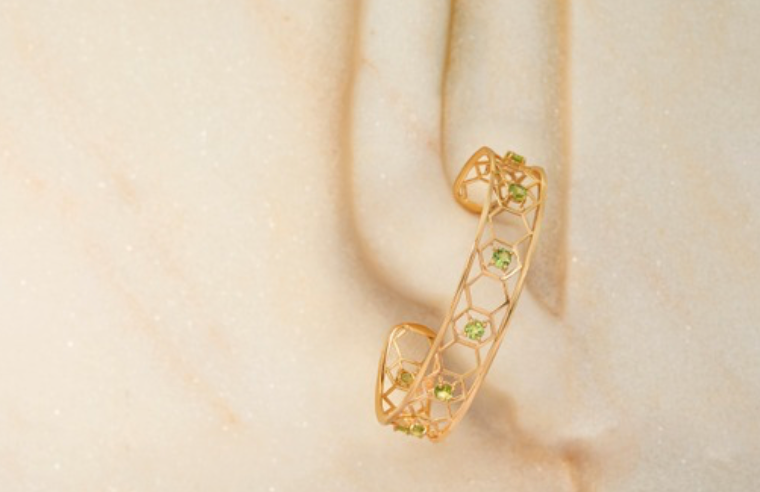 Combining timeless designs with a discerning MODERN STYLE, A WESTERN AESTHETIC AND ETHICAL WORKING PRACTICES, Gyan`s story started in 2020. At Gyan, we consider jewellery not only just a piece of adornment for women, but it is an echo of who she is. We have fashioned four collections, each one of which has an arresting and fascinating story behind it.  The collections are not only state-of-the-art but the results of a sumptuous procedure.
The Collections – Inspired by the World around Us
Every one of the assortments is creatively discovered, where we have drawn inspiration from innumerable sources, including nature, culture and architecture. The designs are then established through the use of allegories, with each element of the overall piece carefully conceptualised and detailed. Each of the collections is accurately HANDCRAFTED BY SKILLED ARTISANS AND IT TAKES WEEKS, IF NOT MONTHS, TO BE CREATED.

The Jaipur collection is inspired by the festive moods and the vibrant shades of the city; the Aravali collection is inspired by the majestic Aravali hills and valleys; the gold latticework of the Sarai collection is inspired by the Jalis or the perforated stonework of the various historical monuments of Jaipur and last, but by no means least, is the One of a Kind collection, which resembles traditional craftsmanship and virtuosity.

Luxury Materials with Positive Impact
The major components of our jewellery are precious metals like gold and silver and precious gemstones like emeralds, rubies, sapphires, semi-precious gemstones, and diamonds.
HERE AT GYAN, WE USE TRANSPARENT AND RESPONSIBLE SOURCING PRACTICES THROUGHOUT THE ENTIRE SUPPLY CHAIN.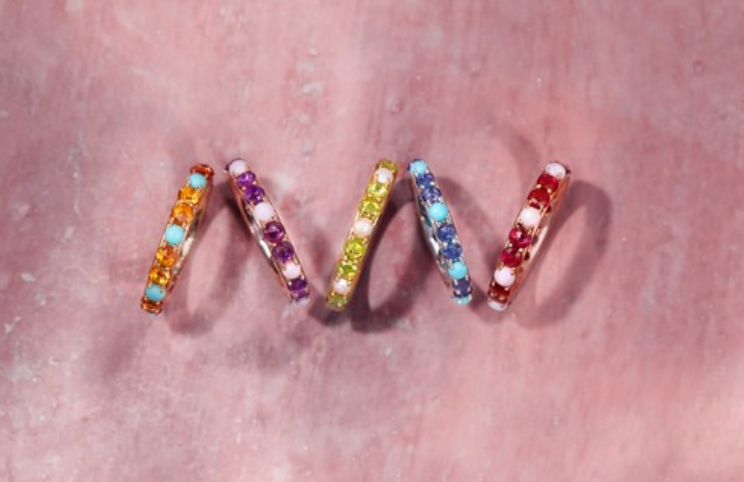 We further ensure the use of sustainable and 100% RECYCLABLE GOLD AND SILVER metal, which in turn has minimum impact on the environment. The diamonds and gemstones are CONFLICT-FREE (the fight against conflict diamonds is a major priority of our ethical responsibility) and give back to workers by the way of FAIR WAGES and a SAFE WORKING ENVIRONMENT. In a nutshell, we offer eco-friendly jewellery with very little or less impact on the environment, including a minimal carbon footprint. 
We believe top-quality jewellery, strong business presentation and high moral standards go hand-in-hand and we craft our jewellery with respect for the environment, people, and resources.
JUSTIFIABLE AND ACCOUNTABLE BUSINESS PRACTICES HAVE BEEN PART OF GYAN'S WAY OF DOING BUSINESS RIGHT FROM OUR INCEPTION
Putting People and Planet over Profit
Gyan is a brand that has evolved out of a SOCIAL CONSTRUCT RATHER THAN AN ECONOMIC ONE. A brand's equity is commonly measured by its monetary performance. Not for Gyan; the first two components are legality and ethics, which forms the foundation of our brand's equity.
At Gyan, the ethical process starts with recruitment, induction, financial support and providing performance and administration benefits. WE HAVE A CULTURE WHERE 'DOING THE RIGHT THINGS' & 'DOING THE THINGS RIGHT' IS ENCOURAGED.
Being legal and ethical has a profound impact on anyone who connects with our brand Gyan. There is a wider public and that is our workforce, who are always directly affected by our decisions. We consider our employees as our stakeholders, which in turn reinforces the brand's repute.
With regards to our contribution to protecting the environment, we have significantly BANNED THE USE OF SINGLE-USE PLASTICS. Furthermore, we have installed a Solar Power Plant to meet our power needs at the factory. As Solar Power Plants do not require water to operate and we do not require coal to meet our power demand, using renewable energy is certainly a small step for our organization to protect nature.
Equal opportunities and Justice for All
A lot of factors go into this, including good work practices, relatable values, a culture of trust, a supportive atmosphere, a well-maintained workplace with properly air-conditioned space, purified water, and other basic amenities. As a result, we have a huge workforce that has been associated with us for years, a significant percentage of which have been with us for more than TWO DECADES.
In addition to the aforementioned, equality in the workplace refers to a critical aspect of organisational justice with regards to both process and result impartiality.
AT GYAN, THE FACTORS THAT SUPPORT FAIR TREATMENT IN THE WORKPLACE INCLUDE MUTUAL RESPECT, STRONG INTERPERSONAL RELATIONSHIPS AND HONEST COMMUNICATION
Each of our employees is covered under the Gratuity Act and the ESIC act, wherein they get financial benefits in case of sickness, maternity and 'employment injury'. They are also covered under certain other matters in relation thereto.
All of our employees are further covered under the Mediclaim policy, which is a sort of health insurance policy, whereby the employees are reimbursed for medical expenses incurred in treating their medical condition.
For any organization, attrition has a wide-ranging impact. It directly or indirectly impacts the end consumers' customer satisfaction (CSAT). However, here at Gyan, WE BELIEVE IN A POSITIVE WORK ENVIRONMENT WHERE WE PROMOTE EMPLOYEES' WELLBEING, PRODUCTIVITY AND GROWTH.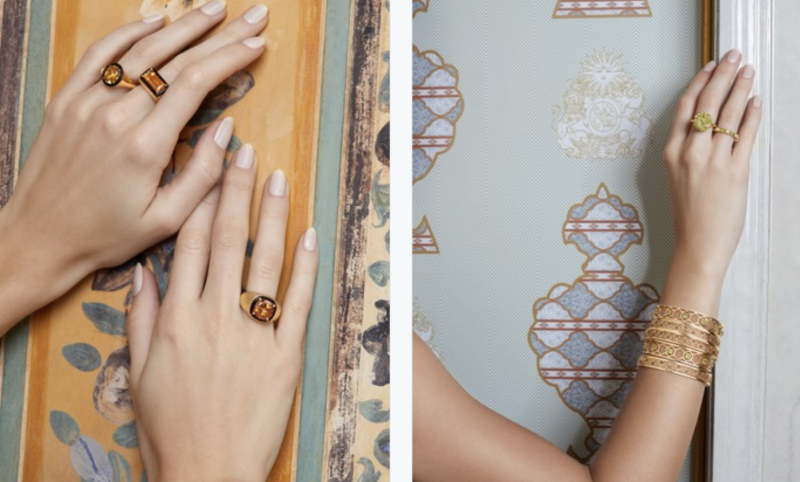 Discover more at Gyan Jaipur
©Gyan Jaipur 2022