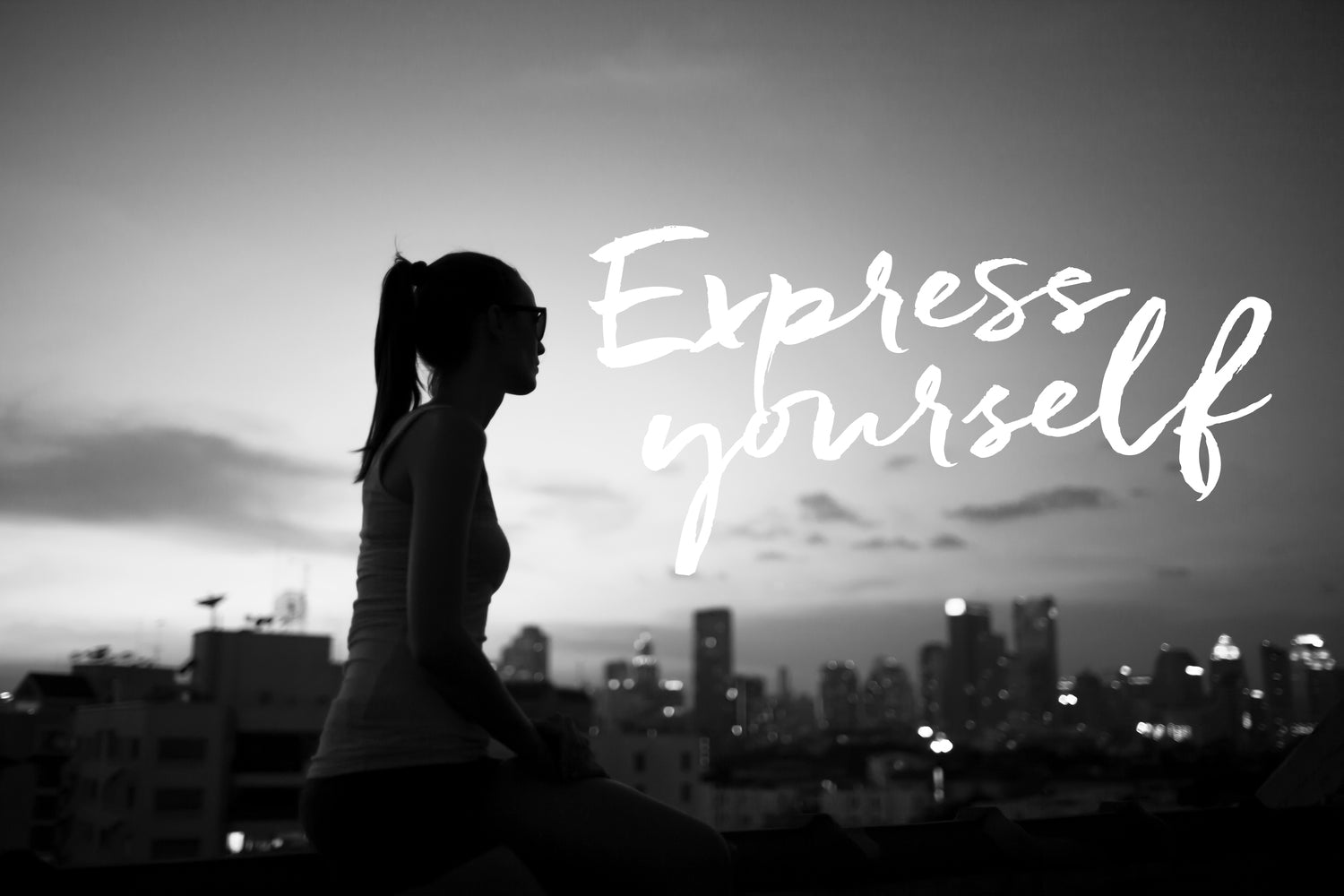 '"The way we dress and accessorise is a reflection of who we are. It is a way of giving reverence to the events that have shaped our lives and tells everyone that we are proud to be different"
Seetal Fatania, founder of J'Adore Adorn has a passion for personal expression. It is not surprising therefore that in a world so heavily dominated by technology, she would understand the need for us to be able to express ourselves through our communication tools.  Seetal Fatania was inspired by a vision to create a luxury brand for our dynamic generation which is realised in her unique collection of mobile phone accessories and luxury wireless headsets.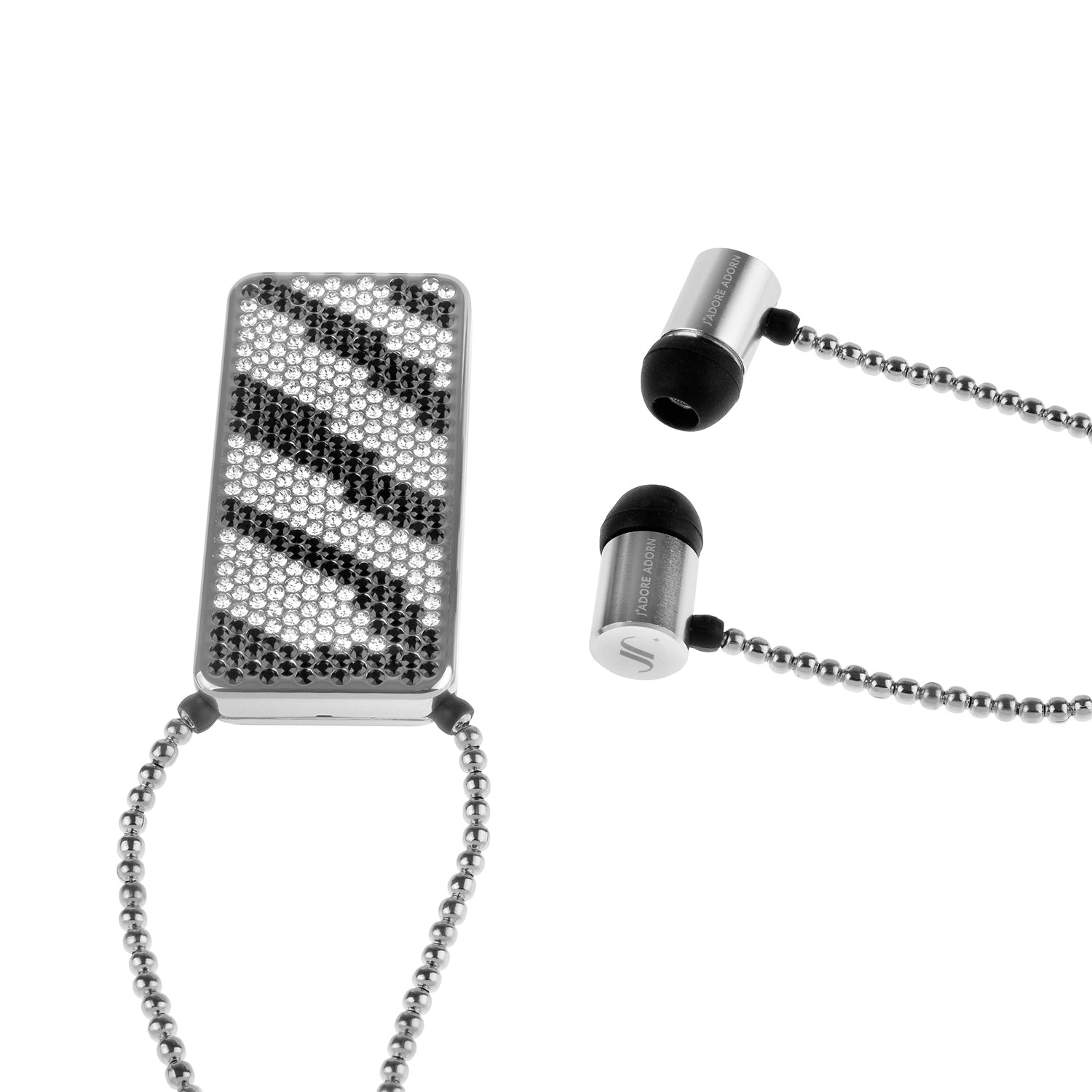 Each of the J'Adore Adorn luxury wireless headsets collections is designed around an expression, be it passion, beauty, rebellion or something deeper. Each piece is designed with the independent woman in mind. Aimed at the women who want to showcase their individuality and express the way they feel with their accessories.
Designed in the UK  J'Adore Adorn's luxury mobile phone wireless headsets are embellished with hundreds of brilliant Swarovski Elements crystals. Choose from Bare Your Allure, Bare Your Wild Side, or Bare Your Happiness …   This stylish collection of mobile phone wireless headsets with Swarovski crystal pendant has a simple 3-button control and connects via Bluetooth. With ten hours of music playing time and incredible sound quality, this necklace-style headset exudes an effortless style. Compatible with a range of devices including Apple and Android mobile phones and engraved with the J'Adore Adorn logo, all headsets are presented in a signature packaging designed to be treasured.
Priced from £189 this unique collection of wireless headsets have already been a sell out in UK department stores Selfridges and Harrods.
We are delighted to launch a selection of the J'Adore Adorn range available to buy online at La Maison Couture for the first time!