Make your presents shine brighter this festive season by gifting an exquisite jewel from La Maison Couture X Tomasz Donocik London's Busia Collection. With 100% of the profits donated to the Busia Project Fund, discover below how your gifts have the power to positively change lives.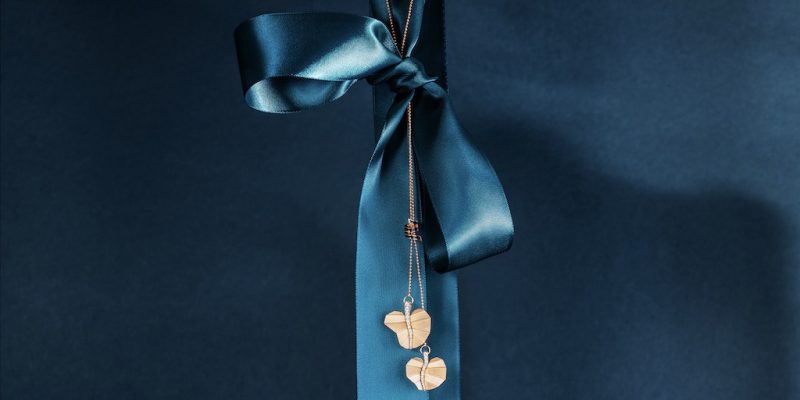 The La Maison Couture x Tomasz Donocik London Busia collection represents an exclusive jewellery line meticulously crafted from responsibly sourced materials, embodying a perfect blend of exquisite craftsmanship. This collection stands as a testament to not only timeless luxury but also the narrative it carries within each piece. Comprising five pendants, this collection draws its inspiration from the unique native flora of Busia, Uganda, an area with a rich history of gold mining dating back to 1930.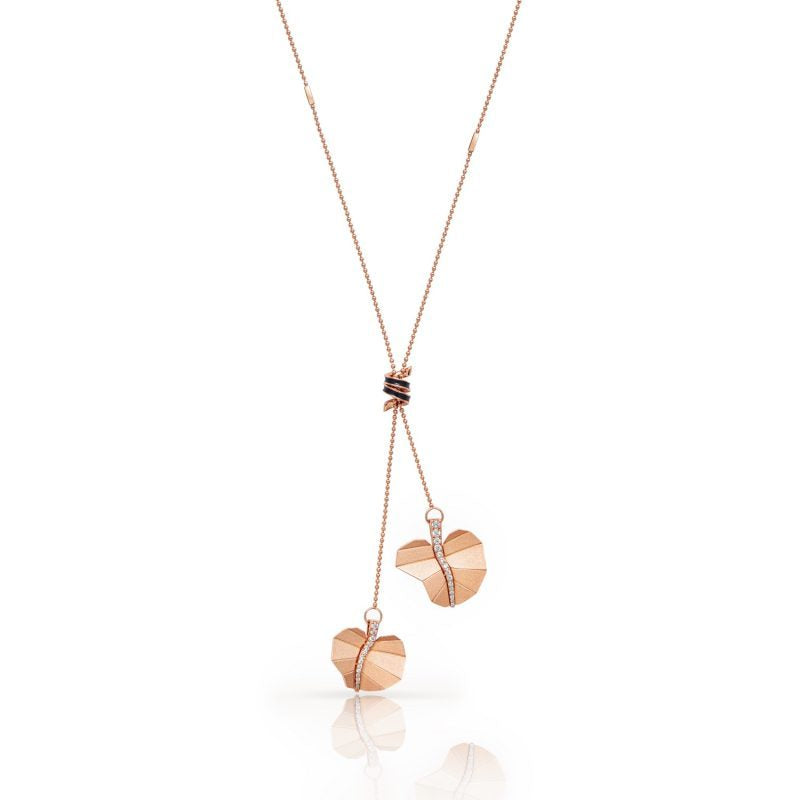 La Maison Couture and Tomasz Donocik, in collaboration with Earthbeat Foundation, have designed this collection as a charitable endeavour with a profound purpose. Its mission is to shed light on the consequences of gold mining on artisanal small-scale mining communities while emphasizing the urgent need for soil regeneration to safeguard local livelihoods and ecosystems. The core objective is to generate funds for the Busia Project Fund, with the entirety of profits being devoted to this cause. These funds will be instrumental in rectifying the environmental damage inflicted by past mining activities, promoting soil regeneration for sustainable agriculture, and providing crucial re-education to local communities, thereby ensuring the future of the community.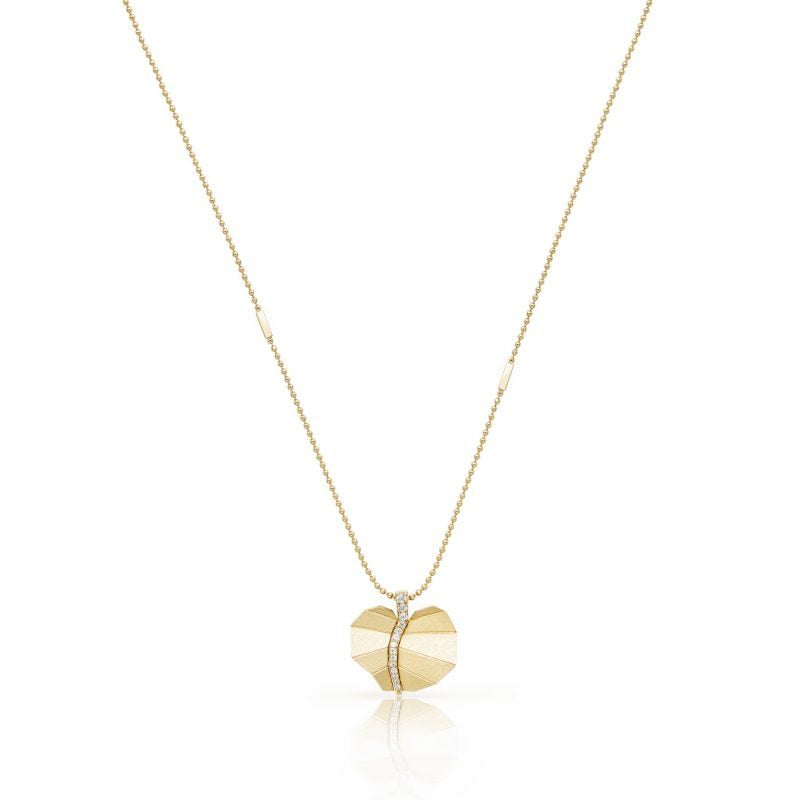 As the holiday season approaches, making conscientious choices in jewellery selection becomes an act of profound significance. A judicious starting point for customers involves thorough brand research and an acute awareness of the materials and sustainability practices adopted by the brand. At Tomasz Donocik, an unwavering commitment to selecting responsibly sourced precious metals and gemstones is paramount. Wherever feasible, the brand extends its support to small enterprises and independent artisans who share its ethical and sustainable ethos. The Busia collection exemplifies this ethos, being crafted in the UK from 24K white gold-plated recycled silver adorned with exquisite cubic Zirconia highlights.
We are incredibly honoured to announce that La Maison Couture X Tomasz Donocik London Busia Collection has been awarded Highly Commended at the prestigious Professional Jeweller "Collections of the Year 2023 Ethical Jewellery" category, a recognition that underscores our dedication to ethical and sustainable jewellery practices.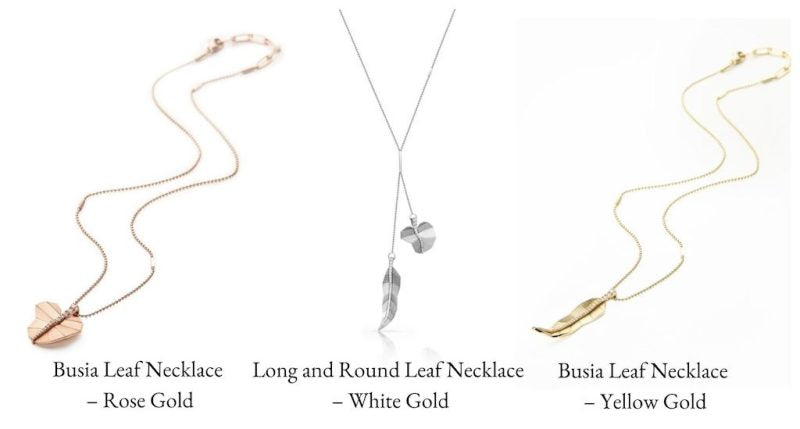 Shop La Maison Couture x Tomasz Donocik London Busia collection
Discover our Conscious Christmas Edit
Words: Tomasz Donocik