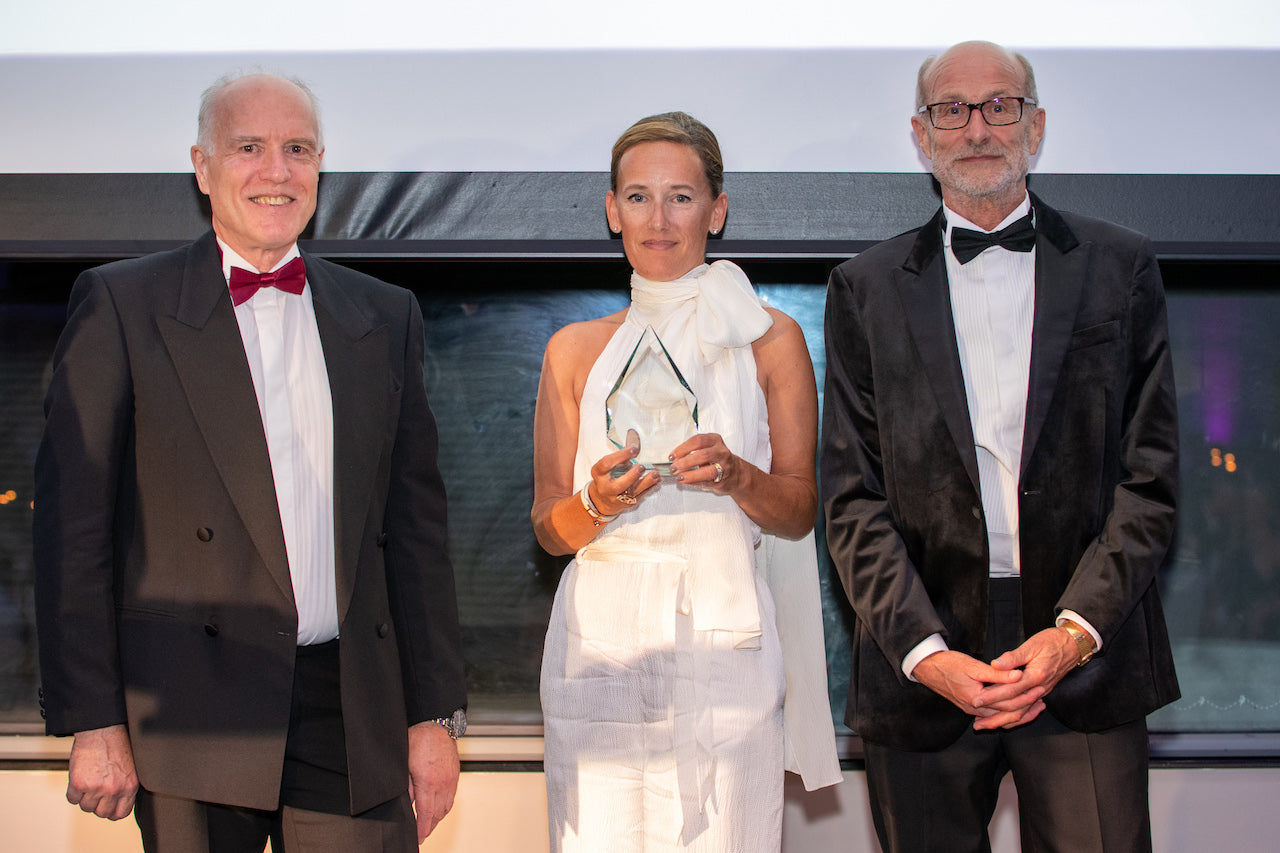 We are honoured to have received Independent Fashion Jewellery Retailer of the Year at the prestigious Professional Jeweller Awards 2022!
Recognised for our impact and passion within the jewellery industry and for showcasing the trailblazing work of our brand community, we are proud to be credited as the voice and platform for ethical and responsible jewellery brands.
"CONGRATULATIONS LA MAISON COUTURE! AMAZING TO SEE YOUR FORWARD THINKING WAY OF PROMOTING SUSTAINABLE JEWELLERY GETTING RECOGNITION."
Thank you The Rock Hound for your kind words & thank you Professional Jeweller Awards!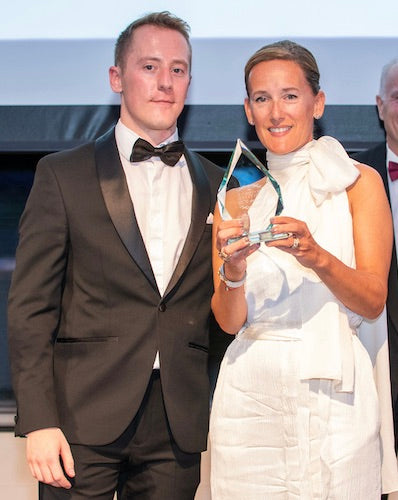 The winner of the Independent Fashion Jewellery Retailer of the Year Award for 2022, sponsored by CME Jewellery, is La Maison Couture.
The company might not be a traditional retailer, but its ever-growing and impeccable reputation makes it an appealing stockist for any brand.
The predominantly online jeweller has recently partnered with Selfridges and has cemented itself as the go-to place for on-trend, sustainable jewellery from up-and-coming brands.
The retailer was up against stiff competition. The other shortlisters were:
Posh Totty Designs
La Maison Couture
Mococo
EC One
The Wearer