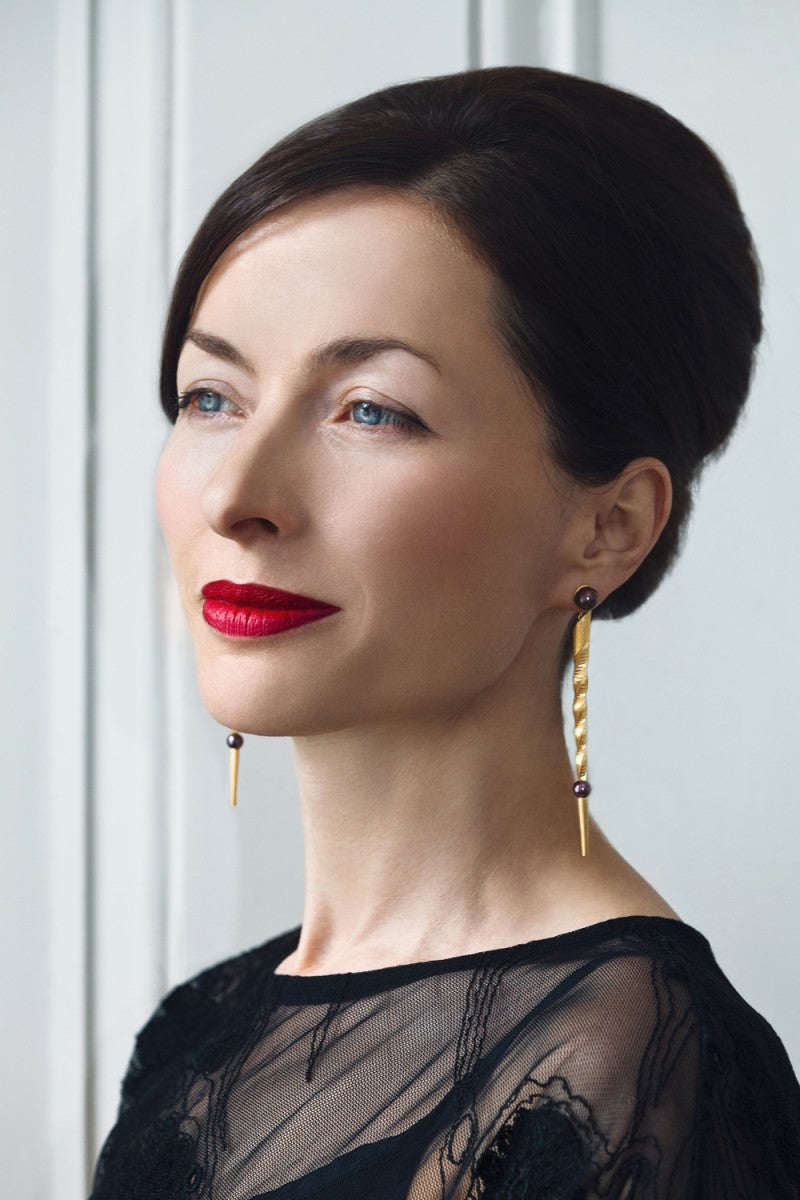 Flora Bhattachary
We were completely thrilled to discover Flora Bhattachary at the International Jewellery London show 2015 in September and are delighted to launch a selection of her exquisite contemporary Fine jewellery and gold vermeil pieces at La Maison Couture.
Flora Bhattachary is a multiple award winning Contemporary Fine jewellery designer based in London. Having graduated with an MA from St. Martins in 2014, Flora has gone on to win award after award, including the EC One Unsigned competition, two silver Goldsmiths' Craft and Design Awards in 2015, and is definitely one to watch…
Flora creates dramatic Fine Jewellery with a couture edge. Inspired by her own family's history with India, linking back to the  C18th when her family of pioneers and explorers, migrated to India with the East India Comany, Flora tells stories "not in words or paint on canvas, but in gold and precious stone".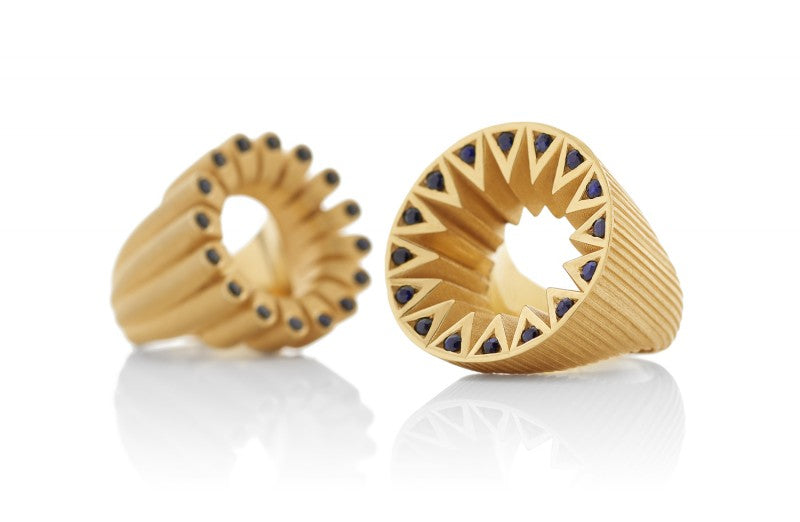 The 'Lubhati' collection by Flora Bhattachary, takes it's name from the Sanskrit and Hindi for 'desire'. Inspired by the lives of her ancestors, infused with romance, desire and mystery, Flora draws on eclectic influences from Islamic Pattern to Mughal, which she fuses with her own childhood stories from her past.
The Taxila collection is a tribute to the archaelogical site at Taxila where Flora was given her first piece of jewellery as a child.
The Lotus collection is inspired by the carving on a Mughal marble water fountain. This range explores the symbolism of the lotus.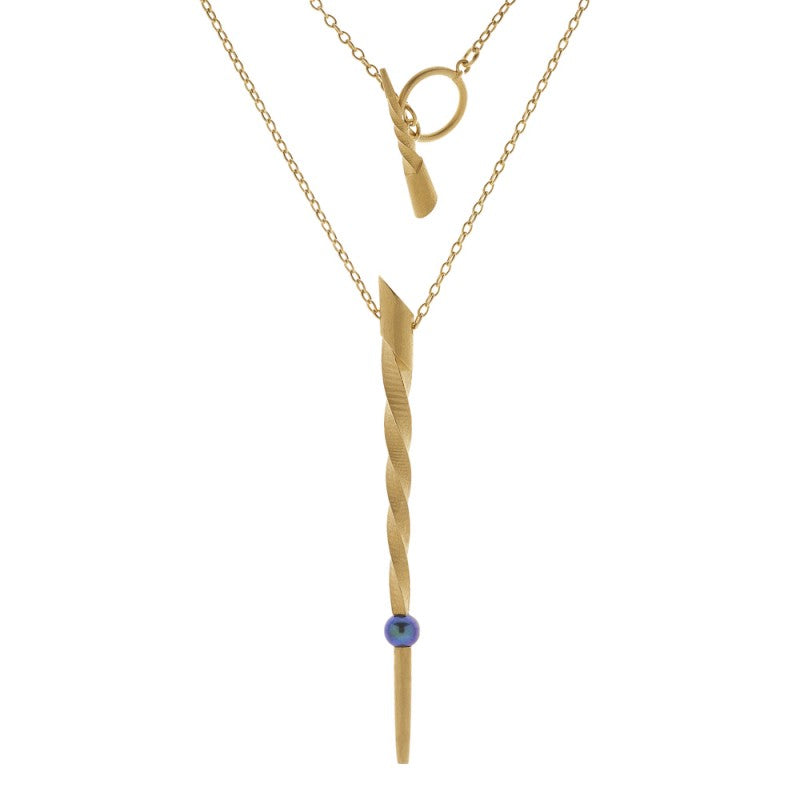 Specialising in contemporary bespoke carved vibrant gems in rich colours and textured metals, Flora's designs are hand crafted in the UK and combine traditional jewellery techniques with modern technology.
The Chauri collection is drawn from the carving on an ivory fly whisk. This range evokes the opulence of teh Mughal Court
Not only is this exquisite Fine Jewellery collection by Flora Bhattachary unashamedly opulent and seductive, but each individual skillfully crafted piece, exudes Flora's own inimitable elegance and style…
Shop the Lubhati collection by Flora Bhattachary